A couple of things have popped up to delay my COMC cards, which is also giving me time to figure out how I want to split them up.
While working on my wantlists, I discovered that Topps had put out a Browns team set in 2006 - you know the type, numbered as a team instead of the regular set number. I knew about, and owned the 2007 cards, but didn't have any from 2006. I let eBay help there.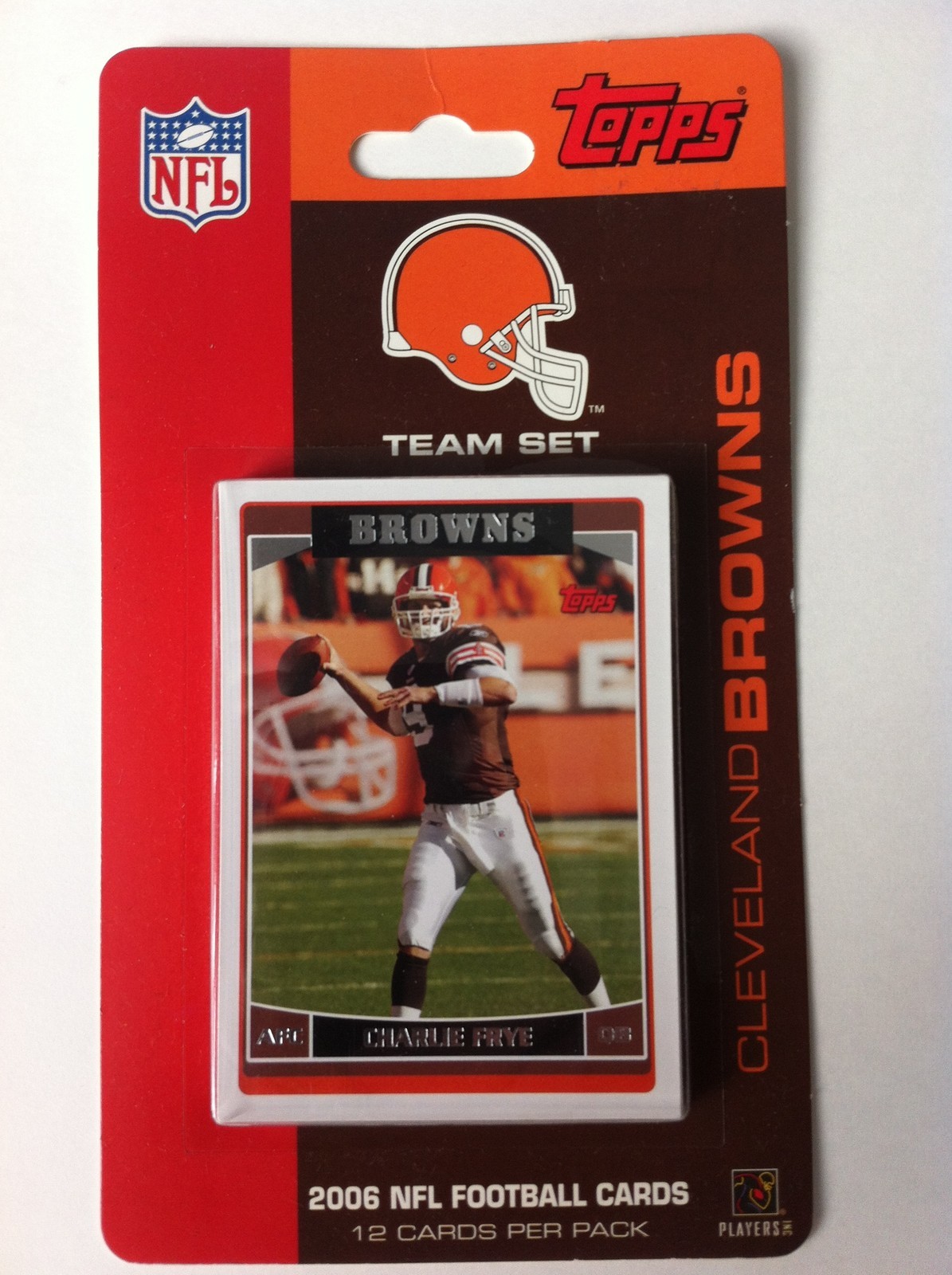 They weren't expensive, and there was free shipping, so I bought two, one to open and one to keep sealed.
Good idea until I opened the first one.
Well, I got twelve Browns cards, but not the set. Missing were:
CLE8 Kellen Winslow
CLE9 Willie McGinest
CLE10 Joe Jurevicius
CLE11 D'Qwell Jackson
CLE12 Travis Wilson
Sigh.
I couldn't blame the seller. The team set was sealed. It was a Topps mistake from over a decade ago.
Still wanting the missing cards, I opened the second set hoping it was correct. It was. Was it bad that I felt relief to actually get what I ordered?
Now I just have to decide if I still want a sealed set.
The same seller also had another item that I was interested in, and again I bought two, one to open and one to keep sealed. (Yes, I have a problem.)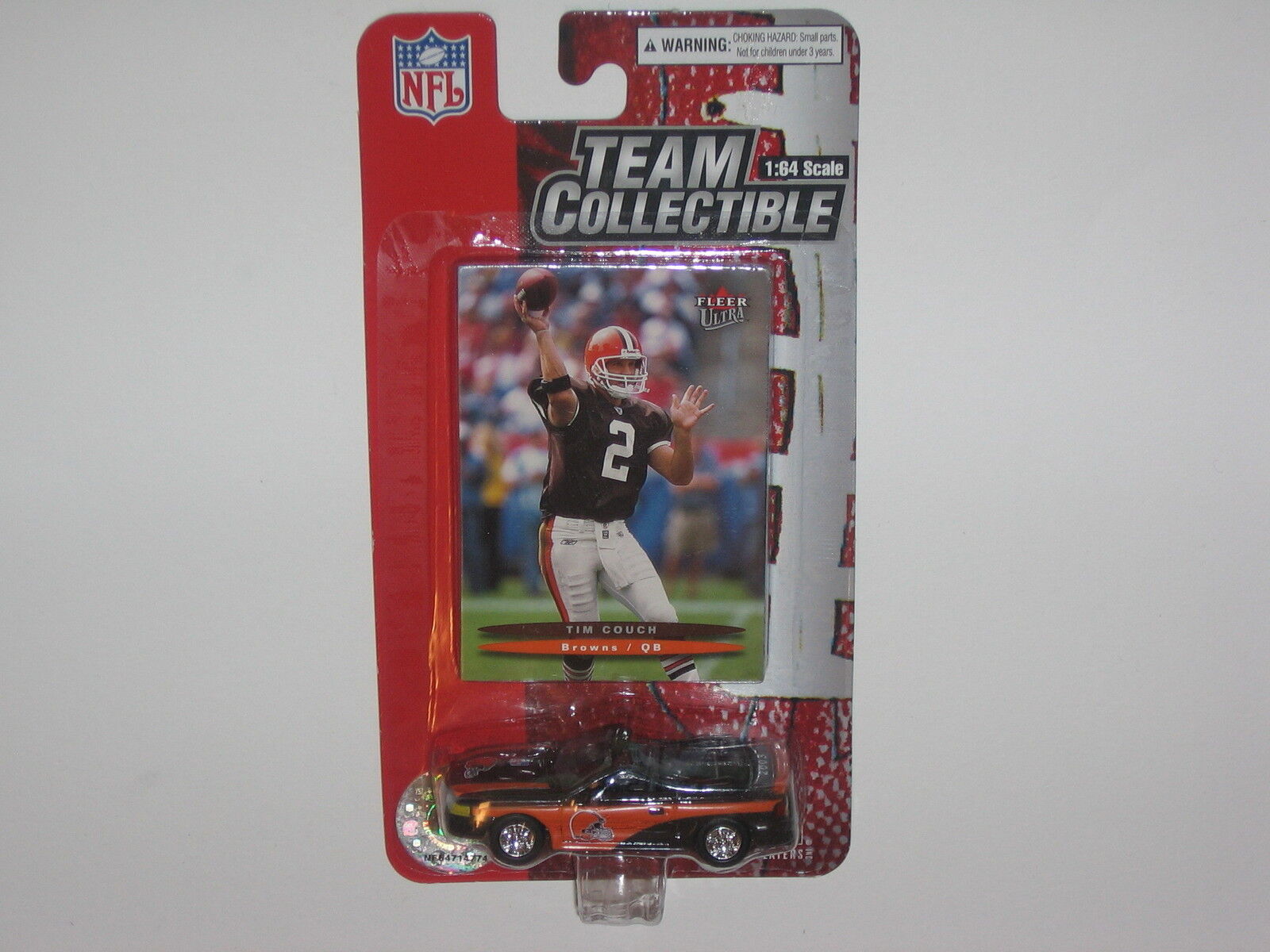 The first thing that I was curious about was whether that was a regular 2003 Ultra card, or whether it was a special one made to sell with the car. It turned out to be a regular one.
As for the car itself:
Along with the AFC license plate, I love the fact that the car is a Fleer Collectible.
Each team has a car. Here is the list with the players for each.
The bends in the cardboard are there because I scanned the back of the car that I opened.
I'm happy with the car.
----------
Moving on to the Christmas baseball card packs, today brings us to a well seen product.
1991 Donruss!
Here we go, 15 cards. I'm going to change things a bit - three scans of five instead of a six and nine.
Teufel, Walker and Brooks. I'm okay with the start of this pack.
Another card of Nasty Boy, Norm Charlton to go with the Diamond Kings checklist.
What?!? Are you kidding me? Shorted a card again?
Ah, well, there is no point in making the same joke as I made
two days ago
. And frankly, at least it is a solid foursome of players.
(Just to let you know, I'm not actually looking at the cards before I pull them out of the pack. I'm just taking as many as I need and looking at each card as I place it down on the scanner. I wasn't aware that I was short until I went to put the final batch of cards down.)
Finally, the puzzle pieces.
Willie Stargell puzzle pieces 40-42
Eighteen Christmas packs in, and still a large pile to go! I didn't think that I would have as much enjoyment in opening them. It is fun to be reminded of the past.